About Lucelo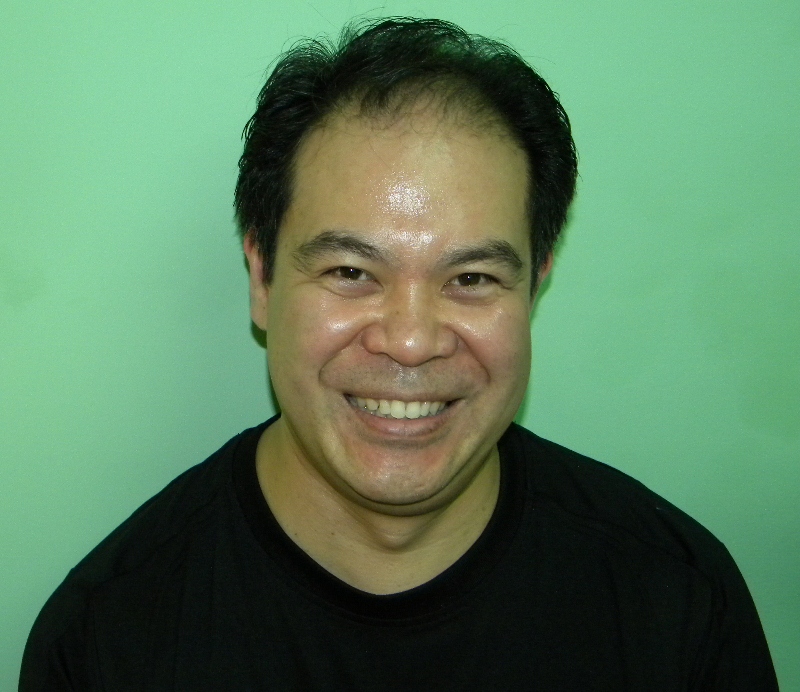 I have been trained in and use the following techniques:
*Gua Sha ( a oriental version of Graston)
and many other therapeutic massage techniques.
My overall massage techniques are therapeutic in nature. Meaning that my goal is to make corrections with your musculoskeletal system and fix your problems. My techniqes would not be a good match for you if you only want a "relaxing type " massage.
I am a graduate in massage therapy from USCI School of massage in Colorado.

I am an active member with Commonwealth of Virginia Department of Health Profeesionals as a Certified Massage Therapist.
I am a Licensed massage therapist from the Massage and Bodywork Licensing Examination (MBLEx). Which is governed by the Federation of State Massage Therapy Boards (FSMTB).
I am an active member with
ABMP (Association of Body Works & Massage Therapy)
I stay current with all the latest massage techniques by attending continuing education class on a regular basis.
© Copyright 2020 Lucelo G. Delgra, LMT. All rights reserved.